The nice thing about building your own PC is you get exactly the parts you want.
The bad thing about building your own PC is it's hard to know exactly what you want.
The last time I built a computer (about 2.5 years ago) was my first time building one completely from scratch in the modern era. (I'd cobbled together some tiny linux boxes from barebones PC's, but hadn't done the whole thing, and not for gaming.)
This is something I probably should be leaving to professionals. But I wanted the satisfaction of doing it myself.
I ended up with something that worked and ran modern games effectively on a weird 34" ultrawide monitor but it looked sort of absurd and I'm pretty sure I never got the thermal situation right – fans were loud and always running and it seemed to generated what I thought was an inordinate amount of heat.
This is also the bad thing about building your own computer – how do you even know you did it right?
It's complicated.
Anyway, I learned a lot –
many cases are embarrassingly ugly
many parts wants to generate obnoxious lights
if you're not careful you will end up with a weird looking monstrosity that has branded lighted logos flashing everywhere

Clearly I did not learn "just let the pros do it next time" because I'm stubborn.
So spurred on by my need for Thunderbolt 3 support discussed yesterday, I embarked on a new PC building mission.
Part Picking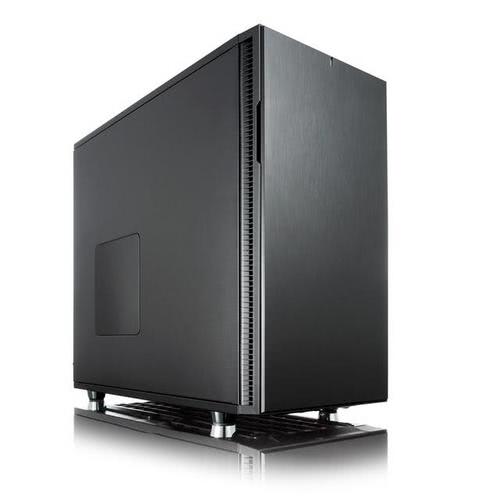 A beautiful but functional monolith, without obnoxious branding, windows, or colors.
Focuses on quiet computing so includes sound dampening and quiet fans.
I bought the "blackout edition" which makes even the internals and fans and everything black. It's nice.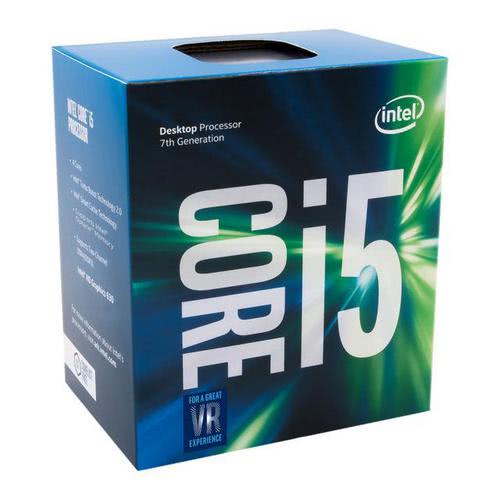 Intel Core i5-7500 3.4GHz Quad-Core Processor // BX80677I57500
Chose the i5 since it seems like overkill for gaming already and wanted less power/heat than dealing with the i7.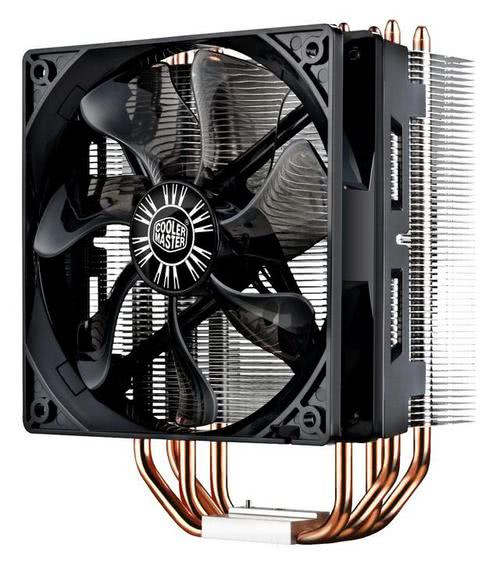 Cooler Master Hyper 212 EVO 82.9 CFM Sleeve Bearing CPU Cooler
This is a super popular cooling solution that was recommended to me.
Seems OK. It was kind of a pain to install but seems far quiet and more effective than using the stock cpu fan like I did last time. If I do another build I might try something different / quieter / more expensive.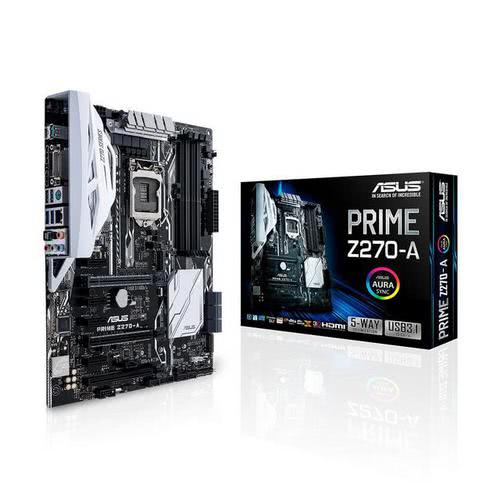 Asus PRIME Z270-A ATX LGA1151 Motherboard
Decision was driven by the need to support Thunderbolt 3 and the latest generation of Intel chips. ASUS hardware and software and BIOS etc. seems relatively inoffensive and functional.
Went with the "stock" Z270 board – seemed unclear what value most of the higher end motherboards with various add-ons actually did.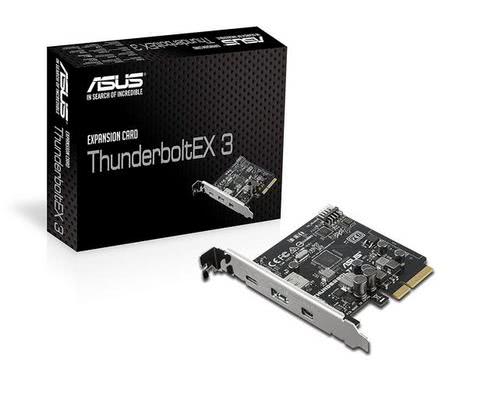 The add-on card needed to drive my LG UltraFine 5K display via a PC over Thunderbolt.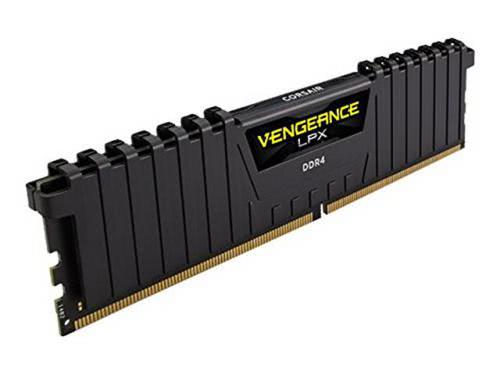 Corsair Vengeance LPX 16GB (2 x 8GB) DDR4-3200 Memory
Damn RAM is fast now. Very fast.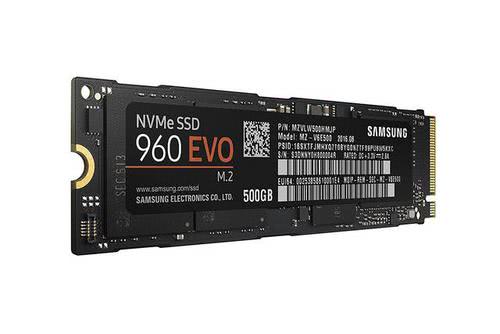 Samsung 960 Evo 500GB M.2-2280 Solid State Drive
These tiny little M2 drives are mind-boggling. Progress in size/speed/cost even over the past 2 years is significant. Definitely splurged on this because I was sick of worrying about disk space.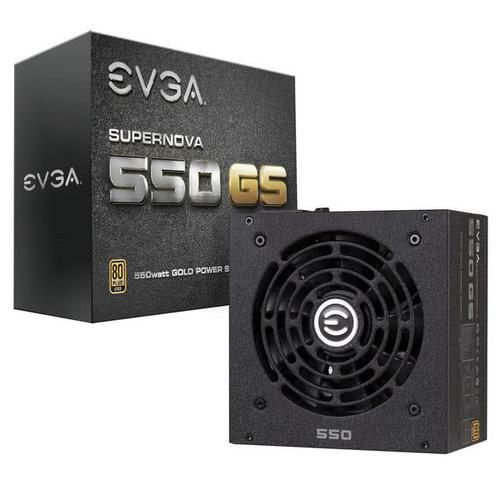 EVGA SuperNOVA GS 550W 80+ Gold Certified Fully-Modular ATX Power Supply
Has been super quiet and efficient.
Video Card
I transplanted my old EVGA GeForce GTX 980 Ti into this one as it doesn't seem quite worth it to upgrade yet. If I was buying something I think I'd go with the EVGA GeForce GTX 1070 or 1080.
See also: the PCPartPicker list for this build.
Gotchas
Everything actually went really smoothly this time other than I was somewhat confused on how to properly set up the CPU cooler. I think it went ok, but I did spend like an hour watching YouTube videos of people doing it first.
Also I plugged in the ATX power but forgot the separate CPU power and spent 30 minutes checking everything but that – rookie mistake, but, whatever. Helps to build character? It makes the end product feel like more of a triumph, maybe.
Conclusion
I have a system that is quiet, sleek, and just has a single white LED on top to indicate power and no other annoyances that is not embarrassingly loud or flashing ugly lights under my desk.
· · ·
If you enjoyed this post, please join my mailing list