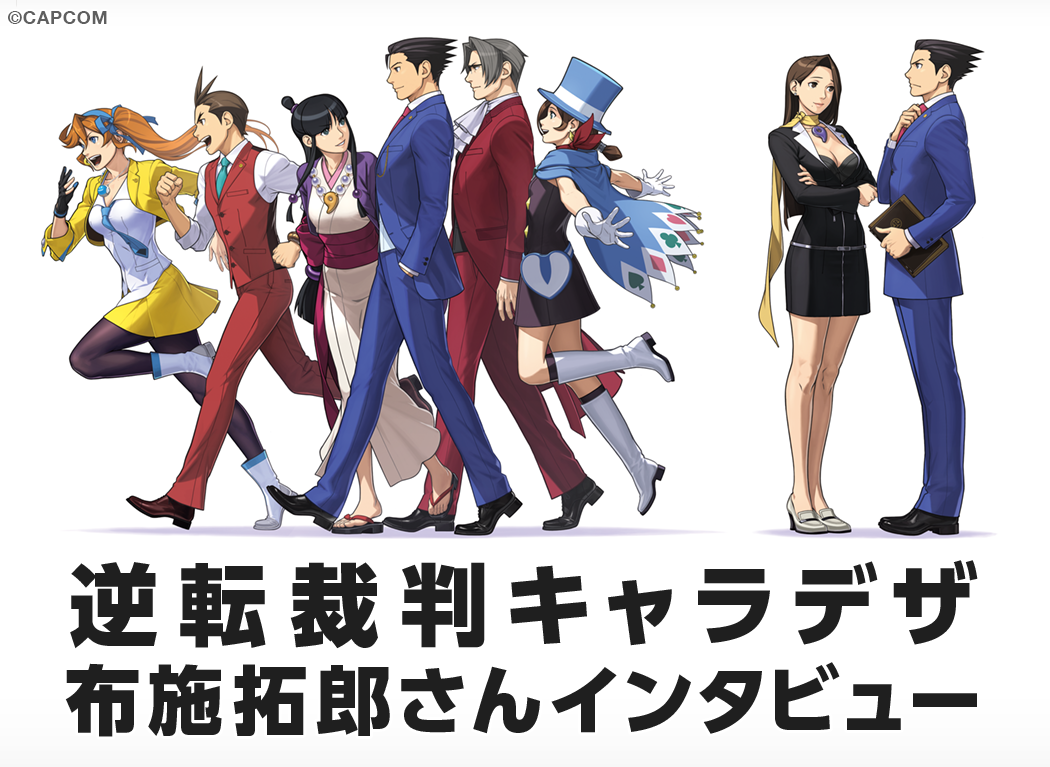 I love this art from the 15-year anniversary of the Ace Attorney franchise by Takuro Fuse.
There's something beautiful in this image split between Phoenix, starting alone with his mentor, next to himself years later as the mentor, surrounded by the people he's bonded with.
· · ·
I finished Spirit of Justice yesterday.
Ace Attorney games are a precious thing in this modern world. I hope there's another 15 years ahead.
· · ·
If you enjoyed this post, please join my mailing list